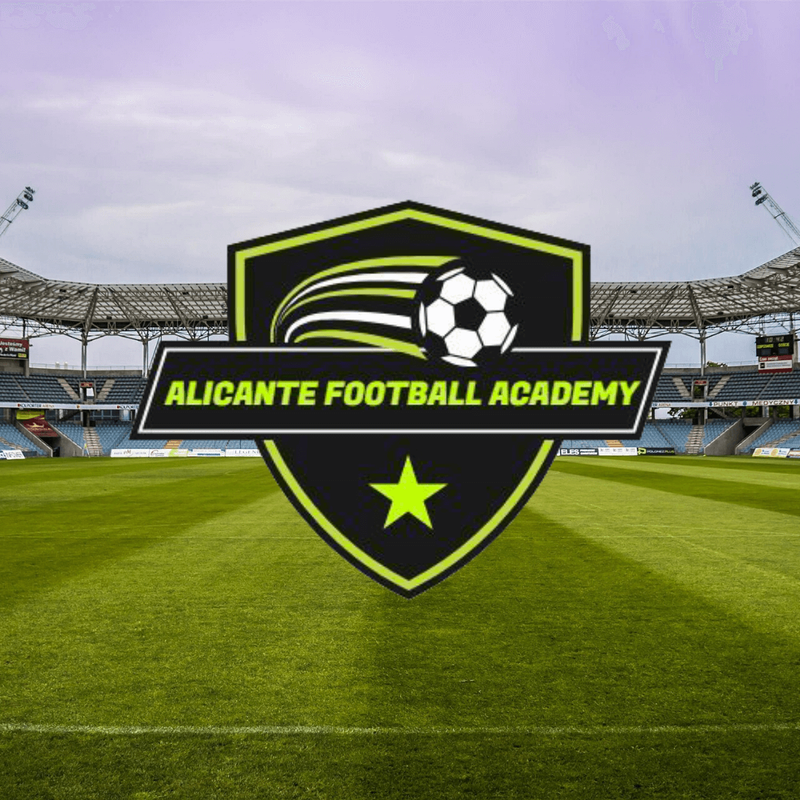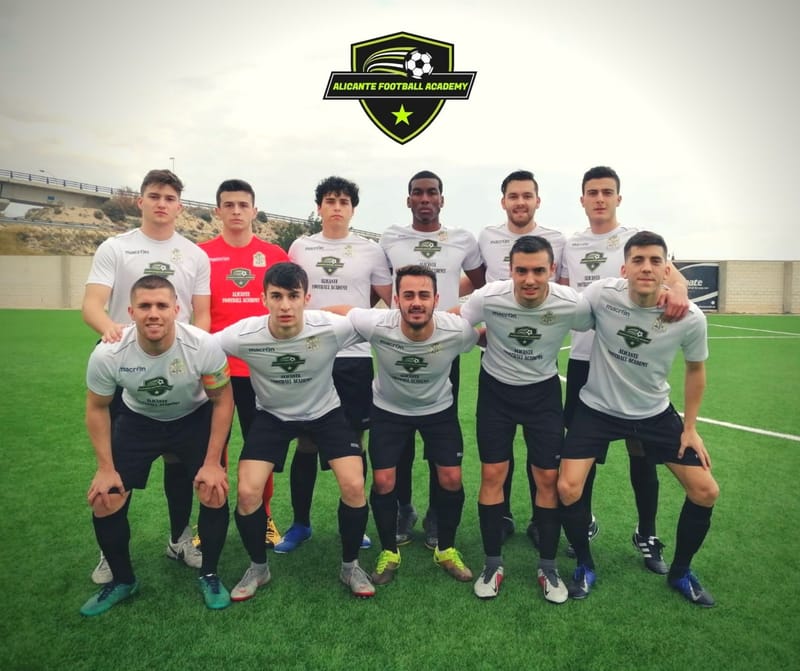 The soccer Academy benefits from top-class football facilities in Alicante, including the use of top-quality training pitches, state of the art gym where the aim is to deliver intensive coaching sessions designed to improve and develop your individual game level.
We relate to the passion and desire of aspiring international football players and we know how to help you accomplish your dream of becoming a successful soccer player in Spain.
What makes our soccer academy stand out?
You will train with Professional Spanish Clubs as a trial straight away after joining us. Giving you the best chance to become a Pro player in Spain.
You will train in the mornings with Academy players and in the evenings with Spanish teams where we present you. If you are good enough and the clubs are interested in you, there will be a possibility to sign a professional contract.
At your next home
Alicante
you can enjoy mild winter temperatures and hot summers. You get to enjoy intensive training as well as beautiful beaches!
Get to know us more and follow us in our
Facebook
and
Instagram
Alicante Football Academy courses include the following:
Full time football academy with training twice a day
UEFA PRO Qualified Professional Full Time Coaches
Breakfast, Lunch and Dinner 7 days a week.
Gym and group training
Physiotherapy
High quality accommodation
Airport transfer and complimentary transport to trainings and matches
Spanish language courses
Training Kit
Beach soccer
Excursions and entertainment with team
We are waiting to our team experienced players aged 16 to 25 years.